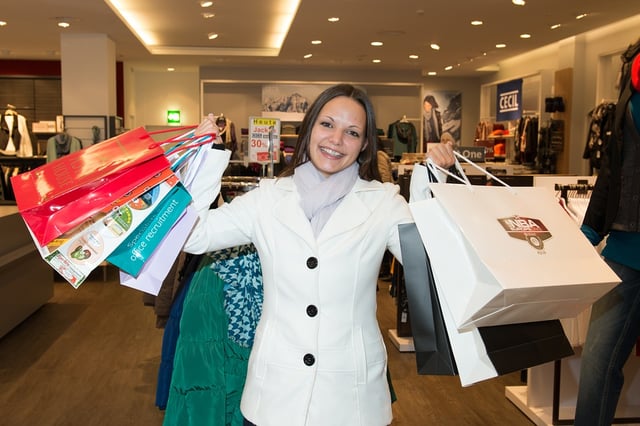 As technology plays a larger role in the retail experience, customers' expectations continue to increase. It is important that we rise to exceed their expectations throughout the shopping journey. This requires personalizing your customers' shopping experience. It will be extremely important to influence customers in an effective, cohesive, customized way in order to prevent sales from taking a nosedive. Here are ten ways to so:
Provide a consistent, cohesive experience throughout the shopping experience.
Provide more than just products to your customers.
Create a sense of community. Customers buy brands that support and reflect their lifestyles.
Address customers in a personal, customized way that goes beyond the surface.
Use the data you have acquired to see patterns then listen and react accordingly for anticipatory service.
Engage across a variety of platforms. Social media is crucial. Boost your social media presence, bloggers, Facebook ads, Instagram sponsored posts, etc.
Consumers rely heavily on customer product reviews so use them to your advantage.
Use all of the data/insights you have to connect the channels. Figure out what motivates consumers to buy. How/when do you convert them to a sale is also very important.
Customize your loyalty program to your customer base and their wants/needs. Not all loyalty programs are created equally.
Use digital opportunities to enhance your in store experience.
If you enjoyed this blog, you may also like:
8 Steps to a Successful In-Store Event